April 11-13, 2023

Hilton Denver City Center
Denver, CO
Advance registration discounts expire on 4/7/2023. Rates increase by $100 after Friday, April 7th.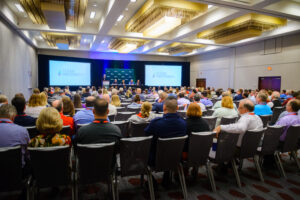 About CLEAN WATERWAYS
CLEAN WATERWAYS serves the response industry in prevention, preparedness and response in the inland environment for oil and hazardous materials spills and other incidents. It gives response professionals a forum to come together with their peers to discuss case studies and lessons-learned from both recent and past incidents and discover the latest technologies advancing the industry. Attendees will walk away with new strategies, solutions, and working relationships that will effectively arm them for future incidents.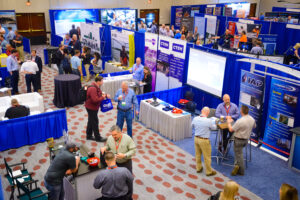 General Information
All attendees and exhibitors receive access to all conference sessions, exhibit hall, networking events, breakfast, lunch and online conference proceedings. Sessions at this year's event include: What's the Contingency Plan?, It's a-Boat Time; Is Your Industry Resilient Enough for Today's Natural Disasters and Climate Extremes?; Crisis Leadership; "You Cannot Make this Up" – Complex Incident Planning; PFAS Response and Transition; Tools and Partnerships to Aid in Planning and Preparedness; Incident Command System (ICS) in Reality; Responsible Pipeline Incident Prevention Practices and Tribal/Indigenous Community Involvement; Response Case Studies and Guides; Well, it Could Always be Worse; Keynote: Bettering Human Lives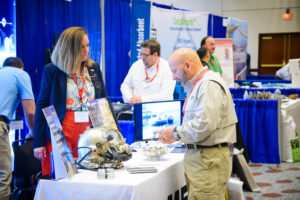 Registration Discounts
Advance registration rates for CLEAN WATERWAYS 2023 expire on 4/7. Rates increase by $100 after after the advance discount expires. Register now!
Download a PDF of the advance program to get a printable, and easily digestible, look at what's happening at CLEAN WATERWAYS 2023.  Bonus: Get a $50 discount code inside the PDF.  
EXHIBIT
at CLEAN WATERWAYS
Exhibiting Information
Meet with hundreds of buyers from maritime, facilities, rail, pipeline and governmental units at the 2023 CLEAN WATERWAYS Conference. Attendees will be looking for new solutions and technologies to help better prepare or respond to a hazardous spill or environmental emergency in the inland environment. Don't miss the year's number one opportunity to influence and connect with this focused group.
Securing your exhibit space is easy!
Contact Renie Mayfield at 720-289-7008 or rmayfield@accessintel.com for any questions.
Click here for more information on exhibiting at CLEAN WATERWAYS.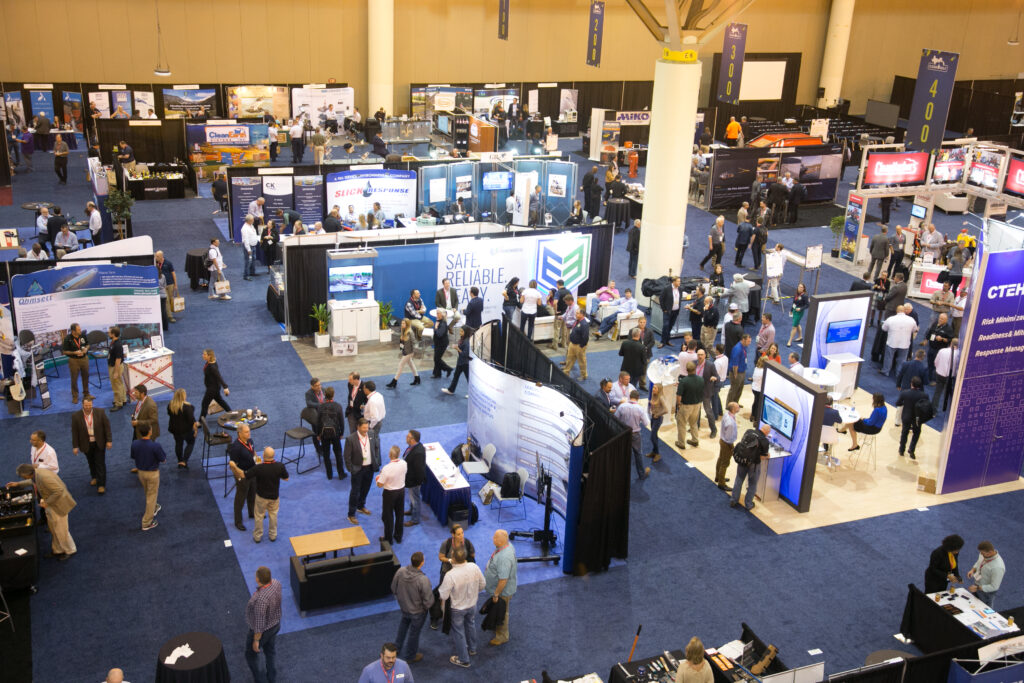 SECURE AN EXHIBIT SPACE
---
SPONSORS
of CLEAN WATERWAYS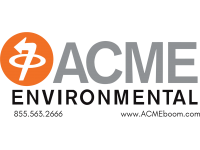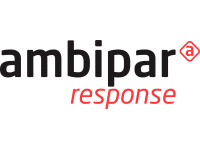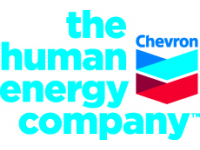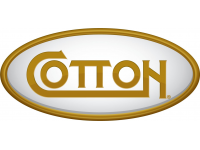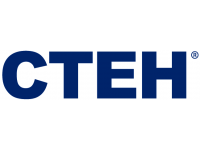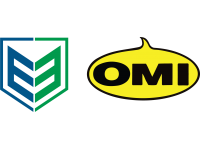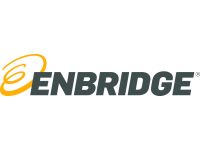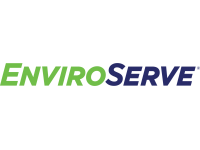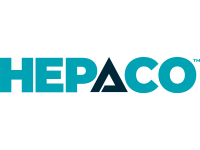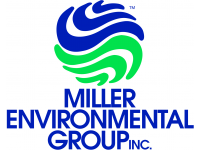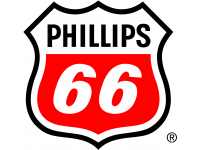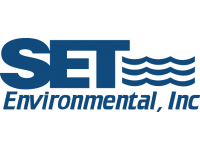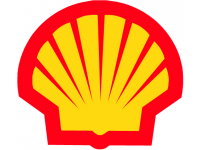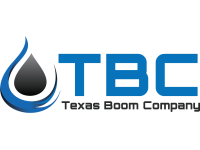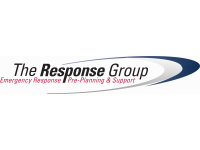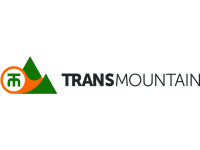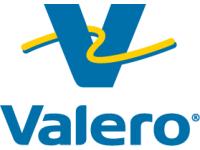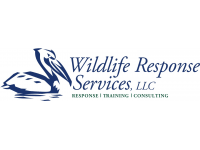 ---